Who is going to manage your
cloud

?

The cloud is flexible, scalable, and easy to deploy—but someone still has to run it.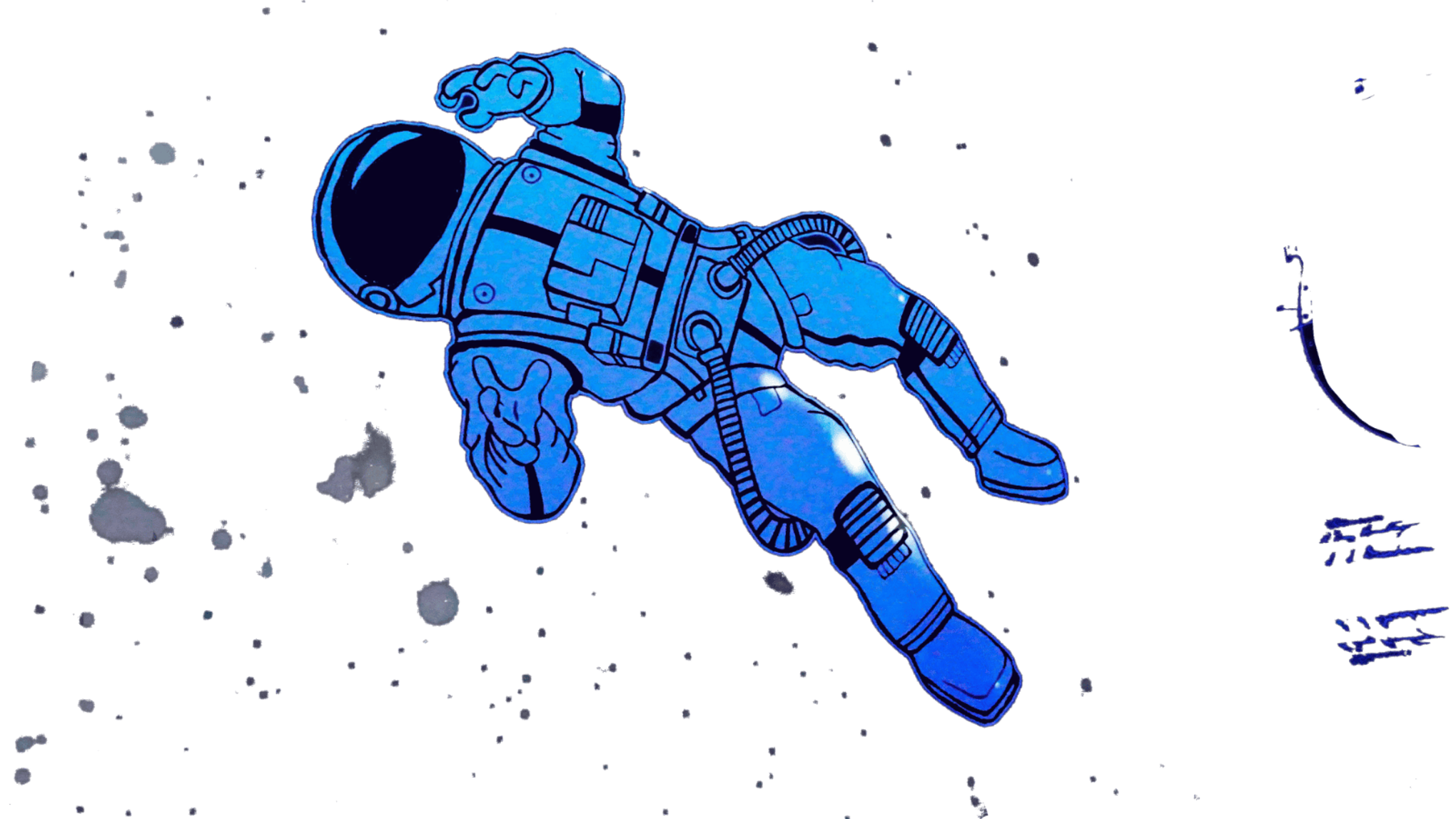 Philosophy:
Simplicity, Best Practices and High Performance
Services
What you get with Sysnor
High-security, world-class Global Infrastructure wherever and however you want it.
Public and/or private cloud
On our own infrastructure or through our partners. Technology and automation plus human experts to deliver ongoing architecture, security, and operations.
Hyperscale or local
Hyperscalers like AWS, Azure and Google Cloud provide a wide range of features. Local providers like Hetzner can provide the base services at unbeatable prices.
Work Better Together
With Office 365, collaborate more easily with access to email, calendar, files and Office applications from any device, on the road, at home or at the office. Add new employees and licenses through a single form, instantly.
Worldwide Domain Names
Over 750 country and generic top level domain extensions ready for registration. One click reservation or webhotel setup with a choice of WordPress or custom site. Registrant Rights and Responsibilities
Protection
When disaster strikes.
Universal disaster recovery
As a Veeam Cloud Service Provider we offer data protection services from our Finnish data centers.
Veeam Backup & Replication
Industry-leading backup, recovery and data security solution for all your workloads, both on-premises and in the cloud.
Veeam Agent
Get image-based backups for your entire PC, volume-level backup, individual file-level backup or folder-level backup that's built on proven Veeam technologies and Sysnor's cloud storage.
Backup for Microsoft 365
Complete protection of Exchange, SharePoint, OneDrive and Teams.